by Steve Wood, Owner Explorer Travel on 10th April 2019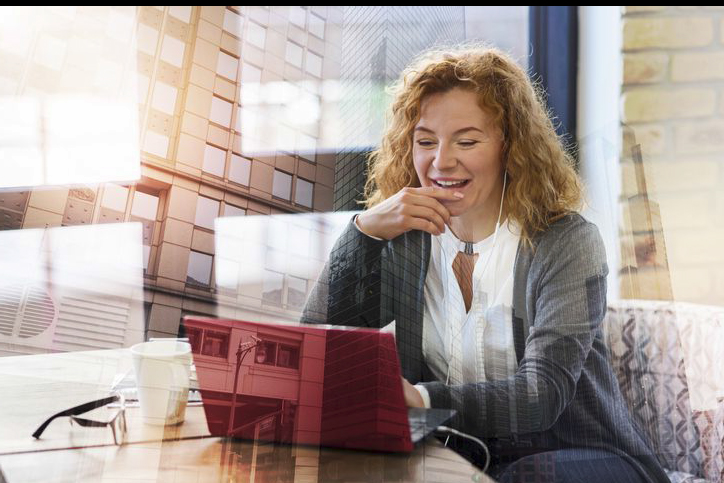 It's no coincidence that 75% of our franchisees and 90% of our top earners are women. Women tend to make the final decision regarding where the family goes on holiday.
Men just aren't up to the taking that responsibility. It's also because it's the women that take the time to research destinations and relative costs of different options.
With a million destinations and options for travel, researching and choosing the best for you and your family takes time and requires a lot of patience.
Men are too quick to make a decision and too distracted to do the necessary
research.
It is for these reasons that women make the best franchisees to sell travel to our clients.
If you are looking for a better work-life balance or just want to take back control of your life, franchising is a good option. You can work from home or, indeed, anywhere, and work when you want for as long as you want.
Although you may be working for yourself you will not be by yourself, as we provide you with total support including initial and on-going training, administration and regular franchisee meetings. Daily contact is maintained via our two private facebook pages and via email.
Meet Vicky
Vicky joined Explorer in 2009 and has recently celebrated 10 years as a franchisee.
Vicky is a single mum and loves being able to fit her work around family life.
Over the years she has built a large and loyal client base that books travel with her year after year.
As the photograph shows, she wins a lot of awards. At our recent franchisee
conference Vicky won a trip to the Maldives with Kuoni and champagne and chocolates.

Meet Jane
Jane loves making her clients travel dreams a reality.
Having a very busy social life is anything but a hinderance. It's an asset. Jane wins almost all of er client's business through networking. After all, personal relationships and personal referrals are always the best way to win confidence.
And, Jane rarely discounts.